Solutions for Ventura County Businesses
We help businesses gain a competitive edge by attracting and retaining untapped talent to drive diversity, inclusion and performance, all at no cost. 
Our service for businesses include, but are not limited to:
Sourcing and recruitment
Job fairs
On-the-job training subsidies
Subsidized internships
Information about Work Opportunity Tax Credits
Human Resources Hotline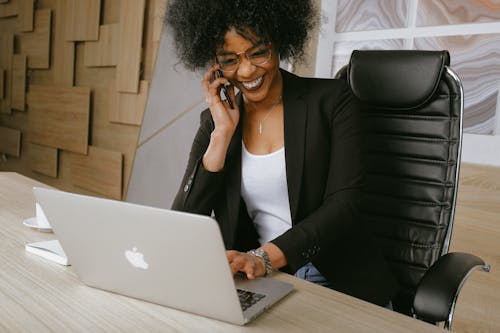 Free Human Resources Hotline - HR Advice on Demand
The Workforce Development Board of Ventura County has partnered with the California Employers Association to provide Ventura County businesses with a FREE HR HOTLINE!
Providing assistance with:
Hiring & Firing Best Practices
Paid Sick Leave Laws
Wage & Hour Laws
Employee Handbook Policies
HR Compliance
Accommodations in the Workplace…and much more!
Call today! 888-763-3174
Hotline Hours: Monday – Friday, 8 a.m. – 5 p.m.
Please complete and submit this form and receive a response within 2 business days. If you need immediate assistance, please e-mail us at HSA-Info.WDB@ventura.org. Thank you!
2022 Labor Law Update Webinar by California Employers Association
Click here to access the presentation. To request the password, please e-mail us at hsa-info.wdb@ventura.org.

CalJOBS
CalJOBS is a comprehensive employment services website, providing free online services for employers and job seekers. Resources are available to help employers recruit and screen candidates, learn about training options, and find information on regulations, labor law, competitive salaries and much more.
Business Forward Ventura County
businessforwardvc.com
Worker Adjustment and Retraining Notification (WARN) Act
For more information on the Worker Adjustment and Retraining Notification (WARN) Act, contact the State of California, Department of Labor at: https://www.edd.ca.gov/Jobs_and_Training/Layoff_Services_WARN